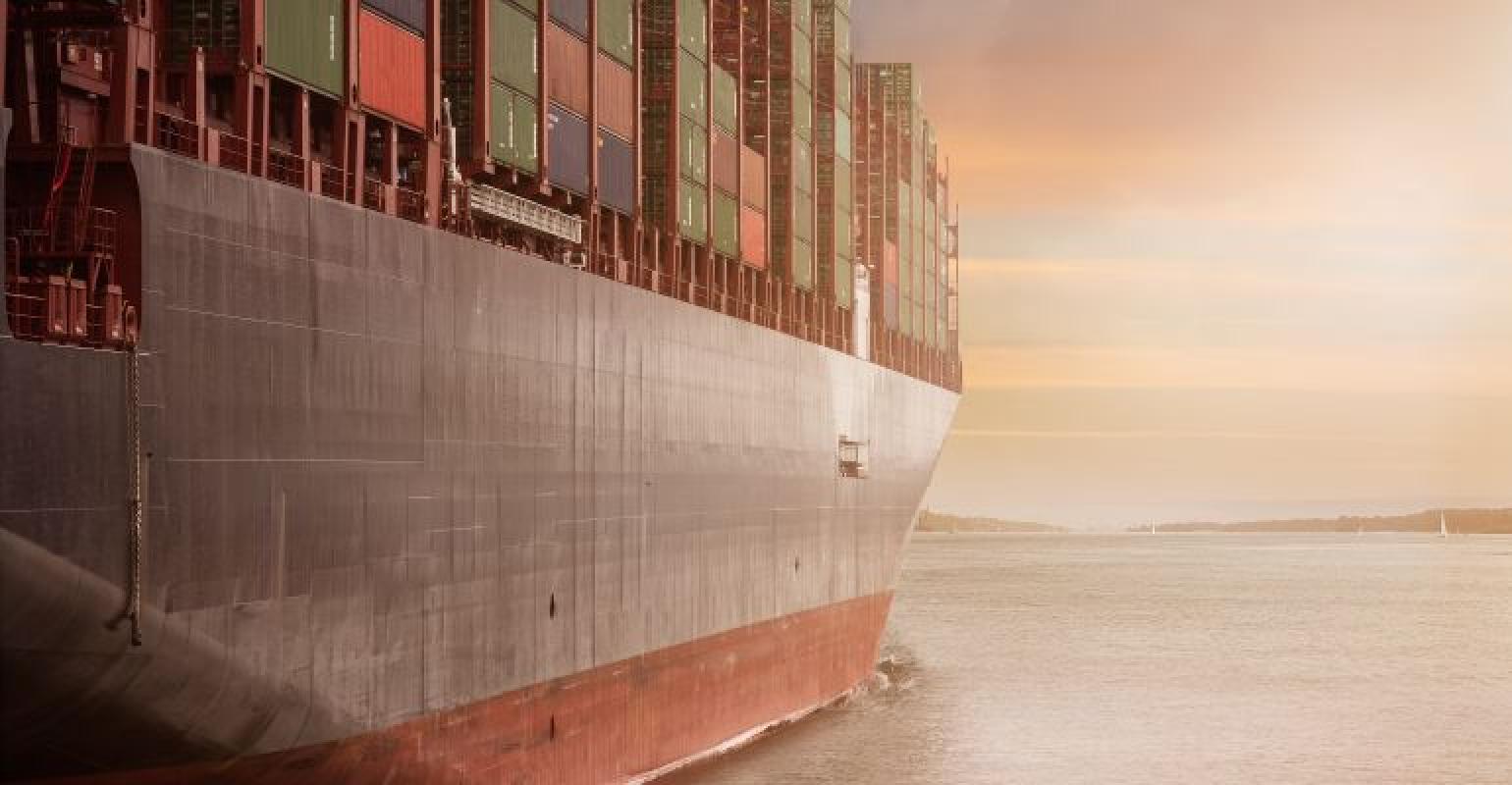 Indian international trade badly affected by acute container shortage
26 January, 2021
|
|
By:
Admin
In common with other major Asian exporting countries a severe shortage of containers, soaring freight rates, a demand-supply imbalance and shipment delays in the wake of the prolonged Covid-19 pandemic have combined to adversely affect India's overseas trade.
The shortage of containers has hit trade globally and has been particularly acute at major Asian export ports.
Although the port of Nhava Sheva has seen 35% improvement in container availability in January 2021 over December last year according to Container xChange it will take time for the benefits of this to filter through to shippers.
Ex-India some sectors, freight rates have shot up by 200-400%. Adding to the woes of the trade is the cancellation of scheduled vessels, even as the rescheduling of regular calls has created a demand for container slot allotments. This is affecting exports and is also leading to escalating freight cost.
"The freight rate from Chennai to Hamburg has more than tripled to $1,800 per teu from $500 in April 2020," said G Raghu Shankar of the ICSA Group, an integrated logistics service provider.
"The rate to New York has shot up from $2,200 to $4,800 per teu, while the rate to Felixstowe has quadrupled, from $450 per teu to $1,800. These are fluctuating rates based on demand and supply. We fear the bleak situation may continue beyond the present financial year (ending March 31, 2021)."
Echoing a similar view, Sanjay Lulla, managing partner at SM Lulla Industries Worldwide, a Chennai-based exporter of leather garments, said, "The situation was bad last year, and our shipments were delayed. We had to wait for containers for two to three weeks. Now it has improved slightly, but we need to pay premium rates to get containers almost immediately."
The shortage of boxes is making it tough for Indian exporters to complete scheduled shipments despite sharp a rise in export orders, according to the Cotton Textiles Export Promotion Council (TEXPROCIL).
Exporters are facing shortage of containers not only at the gateway ports, but also at inland container depots," said the council's chairman, Manoj Patodia. "It takes more than two weeks for exporters to get containers for shipment of cargoes; and that is resulting in delays and non-fulfillment of terms and conditions as agreed with overseas buyers."
One of the reasons being attributed to the shortage is the low volume of imports, especially from China. Fortunately, trade between the two countries is gradually getting stabilised, with import cargo from China into India increasing, and the container repositioning for exports to China improving considerably.
"After the initial six months of lockdown from late-March 2020, exports of textiles and clothing started picking up sharply," said Patodia. "Now many exporters are holding export orders for shipments till March 31, 2021. However, delay in shipments is leading to cancellation of orders in many cases. If the issue is not resolved on a priority basis, textile and clothing exporters may lose 20% business."
sumber : seatrade-maritime